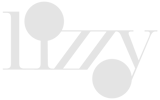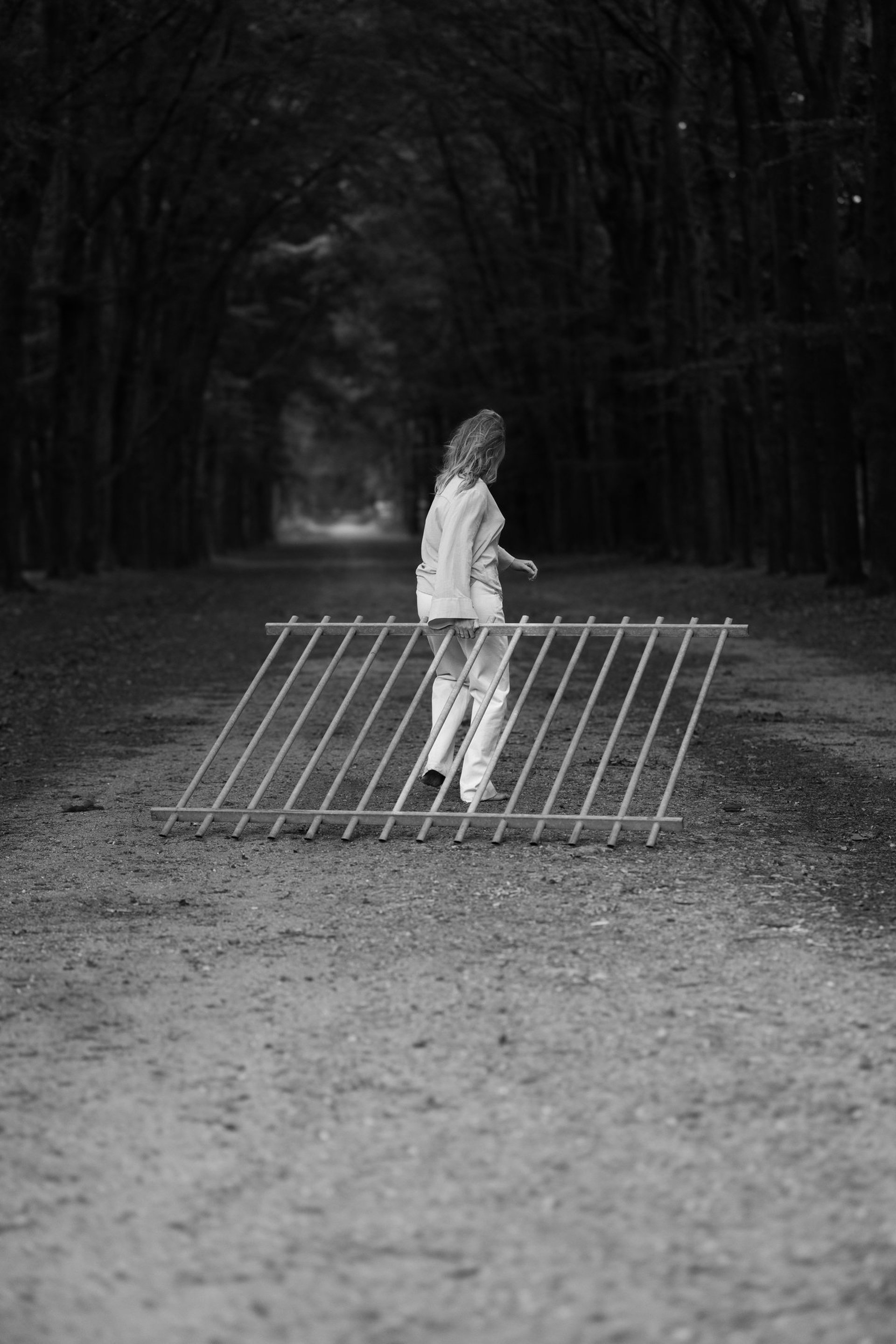 Singer-songwriter Lizzy O was born for the stage. She has been active as a performer for many years. She has worked with the Metropool Orkest, John Clayton, Bert van den Brink, Jean Baylor, Stefon Harris and many others. In 2020, Lizzy completed her Masters in Jazz at The Manhattan School of Music in New York.
With full conviction she mixes vocal jazz with soul and gospel influences inspired by legends and recent heroes such as Dinah Washington, Gregory Porter and Norah Jones. With personal lyrics and an engaging stage presence, she tells her story that leaves the audience moved and connected.
She released her first single "What Christmas Really Means" under the label of her New York mentor, jazz and gospel artist Damien Sneed, with whom she performed a release show at the legendary Apollo Theater. She then wrote a freedom song, questioning our freedom. She brought a message that every person, regardless of background or choice, may be embraced without judgment.
In the fall of 2023, Lizzy will release her debut album called, 'Start Our Search'. A personal search for her ('the') message in this life.